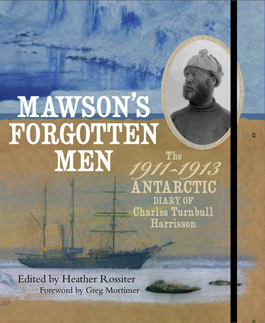 It's always the unsung people who have the most interesting stories and it's lovely to find Rossiter agrees with me. What would be even better is to find this book available for sale so I could link to it but, alas and alack, it isn't.
Rossiter seems to have had the best of all worlds. She's been a scientist and is also a writer, she's taught and has also grown vines. Not only that but she's also worked on three different continents!
She's written a number of historical books that all look absolutely fascinating. Here's a link to one you can buy Sweet Boy Dear Wife: Jane Dieulafoy in Persia 1881-1886 is the story of Jane Dieulafoy who travelled in Persia with her husband but dressed as a boy. She faced great tribulations should she have been unmasked as this is a country where women are veiled and enclosed.